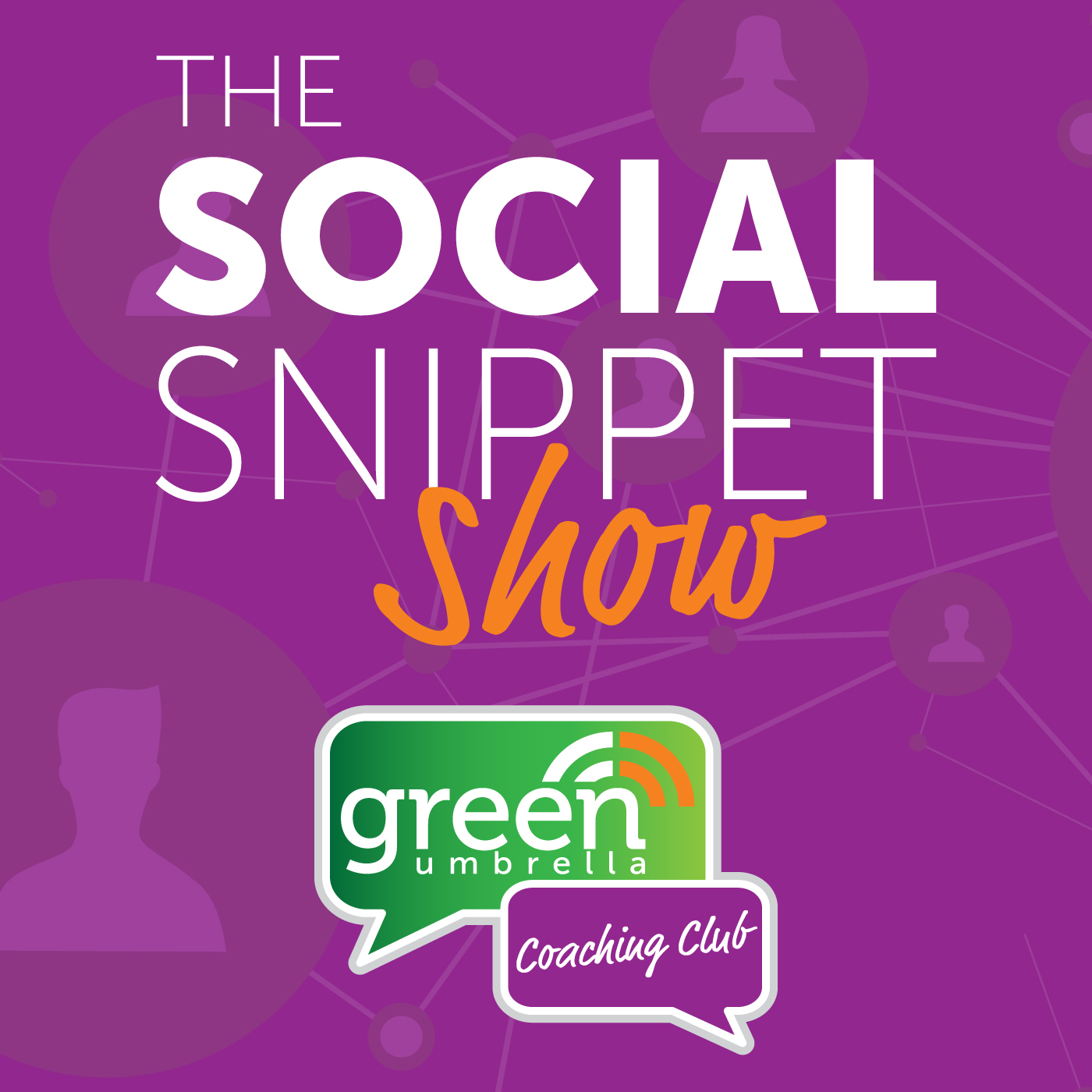 Let's get real – creating an email nurture sequence is not one of the most exciting marketing activities in the world. That said, it is also one of the best ways of keeping your database working for you! There are several things to consider when you're putting a nurture sequence together, but I'm going to try and keep this as succinct as possible. So, with that in mind, let's just cover some of the core things you need to understand before implementing this type of email marketing campaign.
In this episode, Christina answers the following five questions...
What is an email nurture sequence?
Why would I use this email marketing strategy?
Where should I start with email nurture sequences?
What should be included in an email nurture sequence?
What else do I need to know about email nurture campaigns?