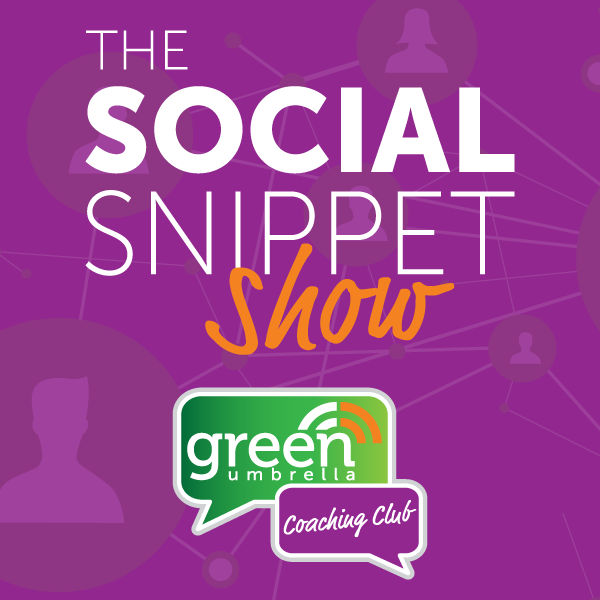 YOUTUBE IMPLEMENTS A STRIKE SYSTEM
YouTube is updating the penalty system for creators who break content policies. Starting February 25, creators who violate content rules will first receive a warning — before receiving a strike — and the offending content will be removed, with no other penalty on the channel. Read the full article here. 
YOU CAN NOW APPLY FOR FIRST DIBS ON NEW TWITTER FEATURES
Would you be interested in getting a look at the latest Twitter features being tested before they were released to the public?
Well, you're in luck - this week, Twitter has announced a new application process for its beta test pool, which aims to "explore new ways to make the conversations you care about easier to read, understand, and join".  Read more here. 
LINKEDIN MARKETING PRIORITIES IN 2019
Are you planning to make LinkedIn a focus of your digital marketing efforts in 2019?  For those that are looking to get more out of the professional social network, it can be helpful to know what others are doing on the platform, and what they're looking to achieve with LinkedIn's tools. That's the focus of this new infographic from LinkedIn - the platform recently surveyed its members to get more insight into expectations, priorities and more, related to platform use. 
42 TWITTER CONTENT IDEAS TO KEEP YOUR AUDIENCE ENGAGED
I spotted this infographic on Social Media Today which was originally created by Postplanner.  There are some very cheesy ideas here, but there are also quite a lot of ideas that made me think "oh, I've not done that in a while".   Check it out here. 
Tool of the week 
This is a valuable tool for all social media managers, and it is free! 
The ultimate web clipper! Install Airstory in Chrome or Firefox. Use it to clip research, data points and other information you find online.