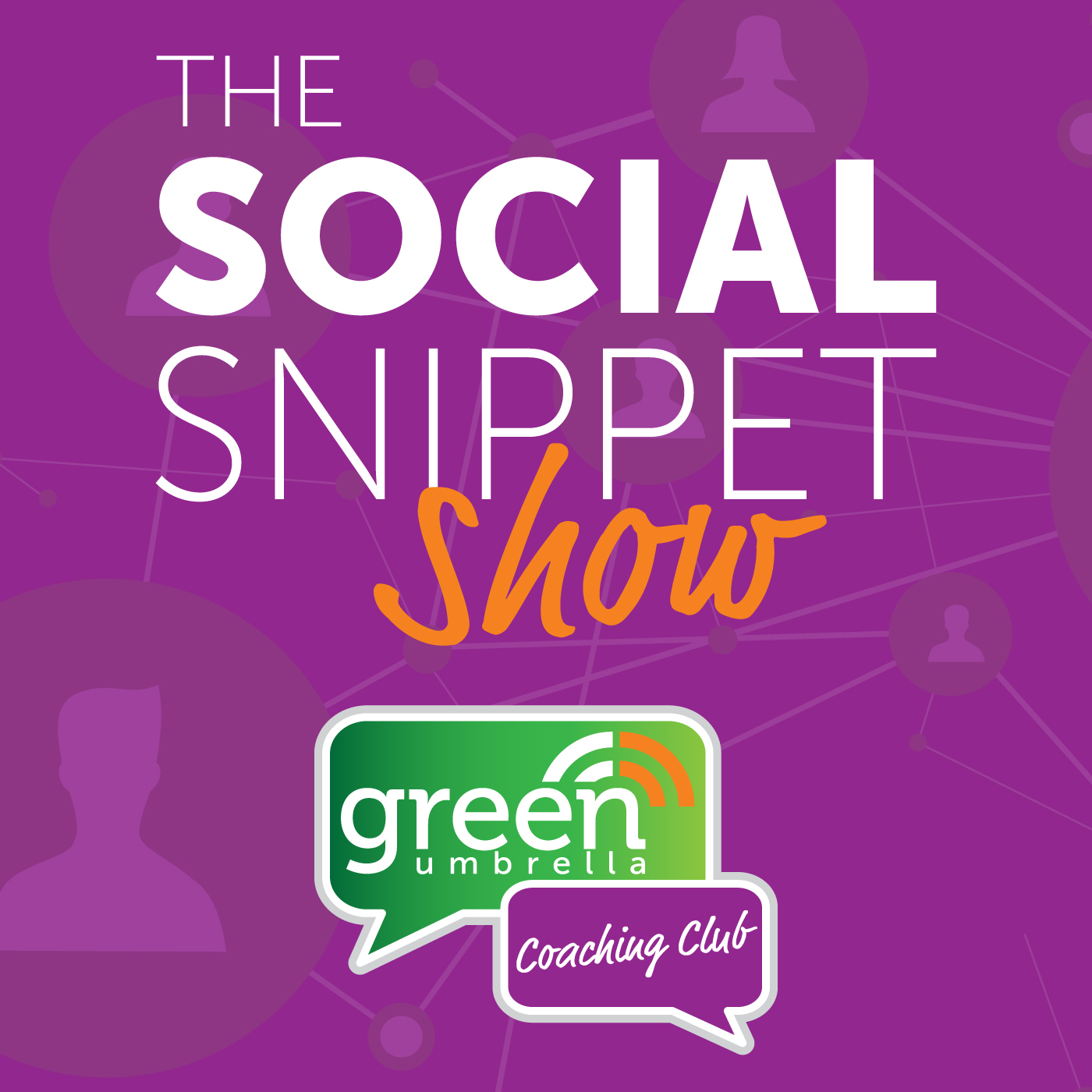 NEW GOOGLE MY BUSINESS FEATURES
Local Business Owners... Google "recently made a few updates to Google My Business, so you can now share your service areas and information about your business via Google Maps and Search—so you can get found and tap into the many people searching for businesses like yours every day."  More Google Plus features are appearing in GMB all the time! Read the article here. 
TWITTER IS TESTING AN "ORIGINAL TWEETER" TAG
Twitter is testing a new tag that will make it easier to find posts from the original tweeter within a thread. Read the article here. 
A NEW TWITTER.COM IS COMING!
A new web version of Twitter with loads of new tools and features is rolling out to a select group of users. Are you one of them? If so, we want screenshots: 
- Some of you got an opt-in to try it now. Check out the emoji button, quick keyboard shortcuts, upgraded trends, advanced search, and more. Let us know your thoughts! See it in action here.
WHATSAPP EXPANDS FEATURES
WhatsApp expands features that were only available to Business accounts to the WhatsApp web and desktop client. These include quick replies from previously written responses and the ability to organize contacts or chats with coloured labels.  Read the WhatsApp blog release here. 
FACEBOOK IS PLANNING TO MERGE WHATSAPP, INSTAGRAM AND MESSENGER
This was BIG news and even found its way to the BBC last week.  It makes complete sense to merge all three instant messaging platforms and I am quite excited about the possibilities that lie ahead.  It will not happen overnight, but it will be great when it happens. Read BBC news article. 
Free online photo editor
Resize, convert, crop, compress, rotate, flip your images, photos or pictures online. It's fast, secure, easy, and free. Click Upload Image to continue. Check it out here.