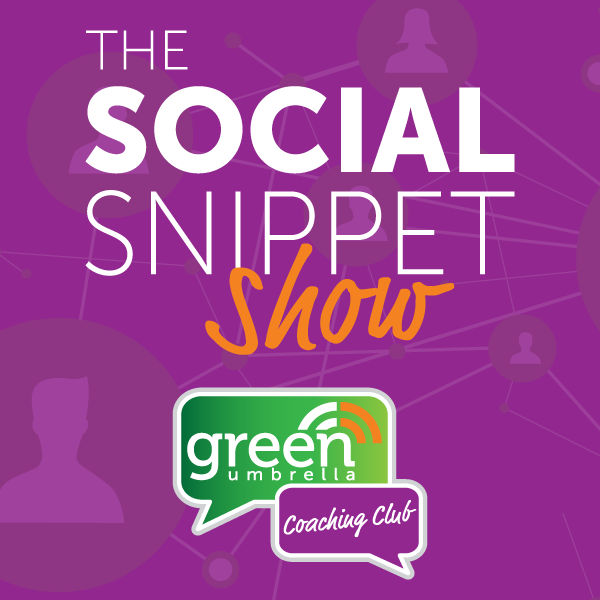 TWITTER - PREVIEW PROFILES WITHOUT LEAVING THE TIMELINE
I like this idea of simply tap to view the profile but you can still see your timeline.  This is not yet being rolled out, but it is being tested.  I hope they launch it soon as it will save lots of time.  Read the article here. 
LINKEDIN UPDATES RECRUITER PLATFORM 
Linkedin has now updated the AI for the Recruiter platform(s) to improve the matching process.  
From LinkedIn.... "Recruiters have told us they're often frustrated by the need to jump from tool to tool. We've heard you. So we've put all of our core tools - Jobs, Recruiter, and Pipeline Builder - on a single platform. Once you create a project, you will be able to see the results from all your active sourcing channels - search results, job applicants, media leads - under the Talent Pool tab, and you can manage candidates from there."  Read more
LINKEDIN FINALLY ANNOUNCE NEW GROUP FEATURES
As you may recall, last year, LinkedIn launched a re-vamp of LinkedIn Groups which aimed to restore the platform's groups functionality back to its former glory.  It never happened, until now! 
Notifications for new group posts
Notification of group posts initiated by connections
HIghlight relevant conversations 
Post review and approval
Group cover images
Is this all too late?  Will these features encourage you to do more with LinkedIn groups? 
Read the article in detail here. 
INSTAGRAM BRING DM TO DESKTOP

Another step in the direction of a one size fits all platform. Spotted by code hacker Jane Manchun Wong, the update would provide more ways for users to engage with Direct messages, expanding the function's usage to beyond the app alone.  Read the article here. 
LINKEDIN ROLL OUT LIVE STREAMING 
This has not yet been released in the UK, but you will soon be able to live stream any video from the LinkedIn mobile app. Better late than never eh?
Tool of the week 
If you want to copy all URLs of your opened tabs in chrome or you want to open multiple URLs in chrome then this is the best tool to that will help you, whenever required.  Copy All URL's - Google Chrome Extension. 
In this week's episode, we also chat about MailChimp and the correct use of tags, as well as their direct mail service.